I can't believe it's September, I mean really that's less than four months til Christmas! And yes I am slightly crazy when it comes to Christmas, or Chrismukkah (thanks to seth cohen of the o.c. as I am in no way Jewish)!
As August is over I thought it is time to post my August haul for y'all to see...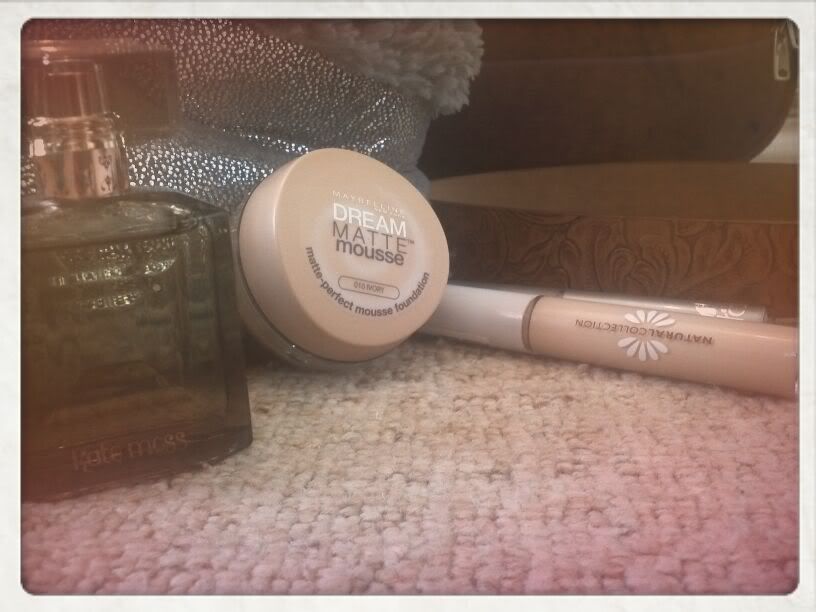 Purple "Macbeth" suitcase from Clarks
Slippers (unknown) and Kate Moss Vintage as gifts from grandparents
Maybelline Dream Matte Mousse
Natural Collection Correction Liquid
Belt from Dorothy Perkins
Currently scouring the net for some yoga shorts - refusing to pay £18 for ones from Hollister - no flippin way! Anyone get my a very potter sequel title?? he he... if not go check it out on youtube!